I don't know about you but somethings are just better HOMEMADE! I don't have the time to make soap at home so I love that I can get a great quality of soap from Simple Traditions. Check out Terri's review below.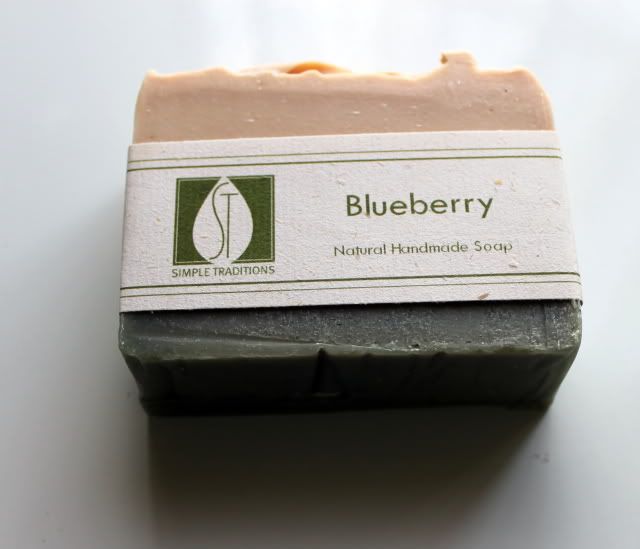 It's no secret by now that I prefer all natural bath and body products. While looking around on the world wide web for handmade all natural soap, I came across some
blueberry soap (vegan)
from Simple Traditions. I could almost smell the scent through my screen, it looked so good. What I especially liked about this company is that each bar of soap is hand cut, it's made with all natural products including palm oil, and they have one of the larges varieties of handmade products that I've had the pleasure of using and trying.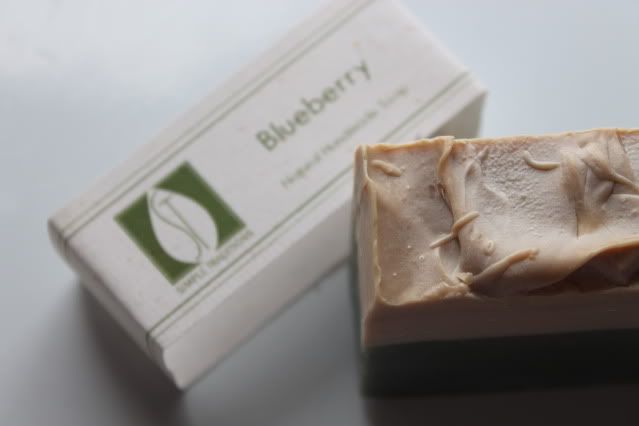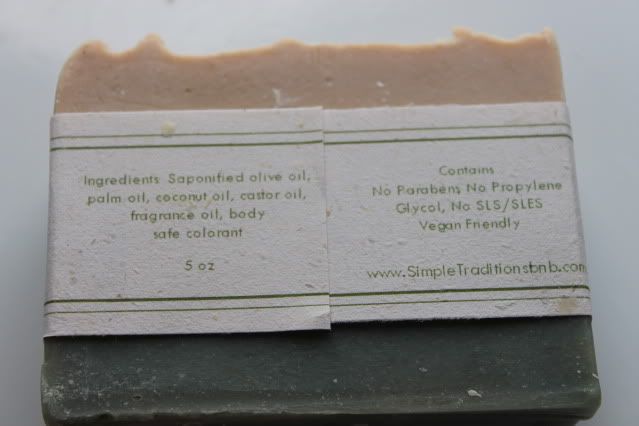 I want to mention a few things about the blueberry soap. As I previously stated, it's vegan. If you like handmade natural soap that lathers well, smells delightful, rinses clean and leaves your skin felling soft and lightly scented, you will love this soap as much as I do. I encourage you to go check out this soap and all of the other wonderful fragrances as well as all of the other products.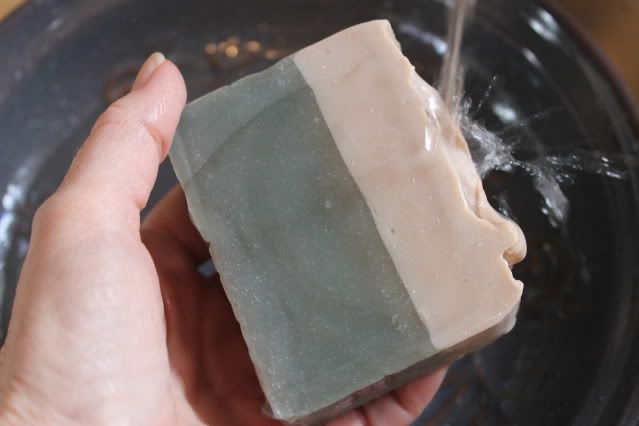 Simple Traditions cares about the environment. As gathered from their website...
"We use only the finest ingredients in our soaps, including only sustainable palm oil so we do not contribute to the horrific crimes facing the orangutans. For more info on the orangutans see our blog."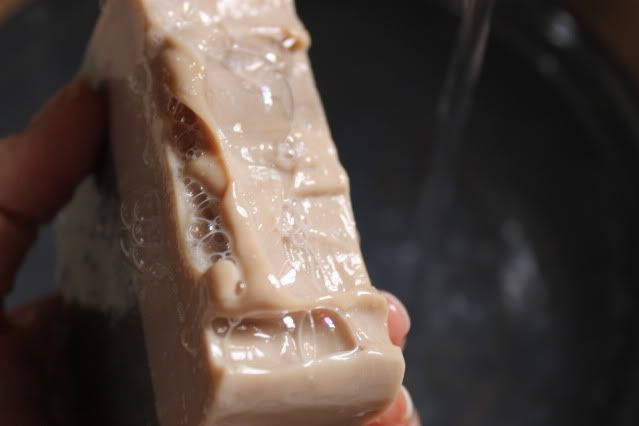 Simple Traditions is participating in my Ultimate Family Giveaway that will end on or around February 1st. There are going to be many products from many different sponsors going to one winner selected from the Ultimate Family Mystery Giveaway form. You will need to enter the below giveaway form so you can claim your entries to enter that giveaway. The link will be provided after you complete the mandatory entry.
No winner will be selected from this form, it's here only to provide you entries into the ultimate giveaway and to give this great sponsor some well deserved love and visits.
Thank you for participating in the January Mystery Giveaway Celebration Event. If you want to earn 5 extra bonus entries into the Ultimate Family Giveaway please
click here
.
Disclosure: I received one or more of the above featured items to help facilitate my review. Terri's Little Haven is not responsible for shipment of prize. This giveaway is sponsored by Simple Traditions and is not affiliated with facebook.