I have never been a fan of Skinny Jeans mainly because I don't have the figure to wear them. I do, however, know that no one is shaped like me and others would love a pair of these skinny jeans. If I ever get the chance to wear skinny jeans I will be wearing these from Team Colors. Check out what Terri from Terri's Little Haven has to say about them.
Hello SkinnyJeans. I have been wearing SkinnyJeans GreenJeans since I first discovered them but this is the first time I've owned a pair of SkinnyJeans Team Colors. It will not be my last, I'm not going to be satisfied until I own every color they make :). I received light red to review and they go with so many of my tops and shoes. I can't wait until spring so I can wear them with some of my halter tops. They look and feel fabulous. I'm basing that on all of the compliments I've received while wearing them.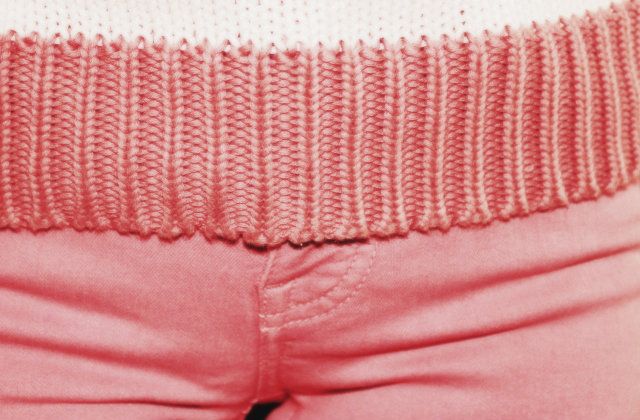 My waist is 24 inches. I cannot find jeans to fit me. One size is too tight, the next size up is too loose. I have some extensive SI Joint injuries and every pair of jeans I've tried to wear besides SkinnyJeans rests right on those injuries. Because of this I often have to wear dresses& skirts, or, if I'm home, gowns and jammies. I've only been able to wear my SkinnyJeans GreenJeans to date. I now have some colorful jeans I can wear that are comfortable and so cute. These jeans are ultra soft. They are straight legged which I prefer with my heels; there is something that is so sexy to me about wearing heels with my jeans. If you own SkinnyJeans then you know that they never fade or stretch. These jeans fit true to size, if you have a 24 inch waist and order a 24 inch waist they will fit. Team Colors are adorned with antiqued rivets and swivel buttons and are American made.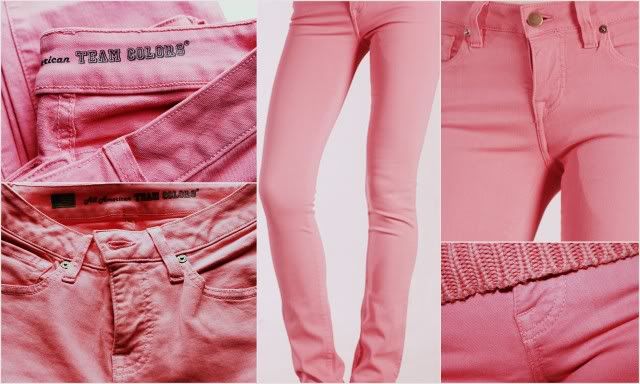 I am at battle with my camera to show true colors so some of these photos are not the true color. Please visit
SkinnyJeans Team Colors
to see all of the wonderful colors available in these jeans. If you live in the US and are 18+ you will be able to enter for a chance to win a pair of SkinnyJeans although I'm not telling which pair ;). We are just full of surprises around here during this event. This giveaway will only run for 48 hours. There is a link in the rafflecopter form to claim your entries for the Ultimate Family Giveaway after you enter. You will still be able to follow SkinnyJeans for extra bonus entries until the end of the event, which will end somewhere around February 1st but you will miss out on the 5 extra bonus entries you could receive by entering this giveaway.
CONNECT WITH SKINNYJEANS
a Rafflecopter giveaway
Disclosure: I received one or more of the above featured items to help facilitate my review. Terri's Little Haven is not responsible for shipment of prize. This giveaway is Sponsored by Hello SkinnyJeans and is not affiliated with facebook.